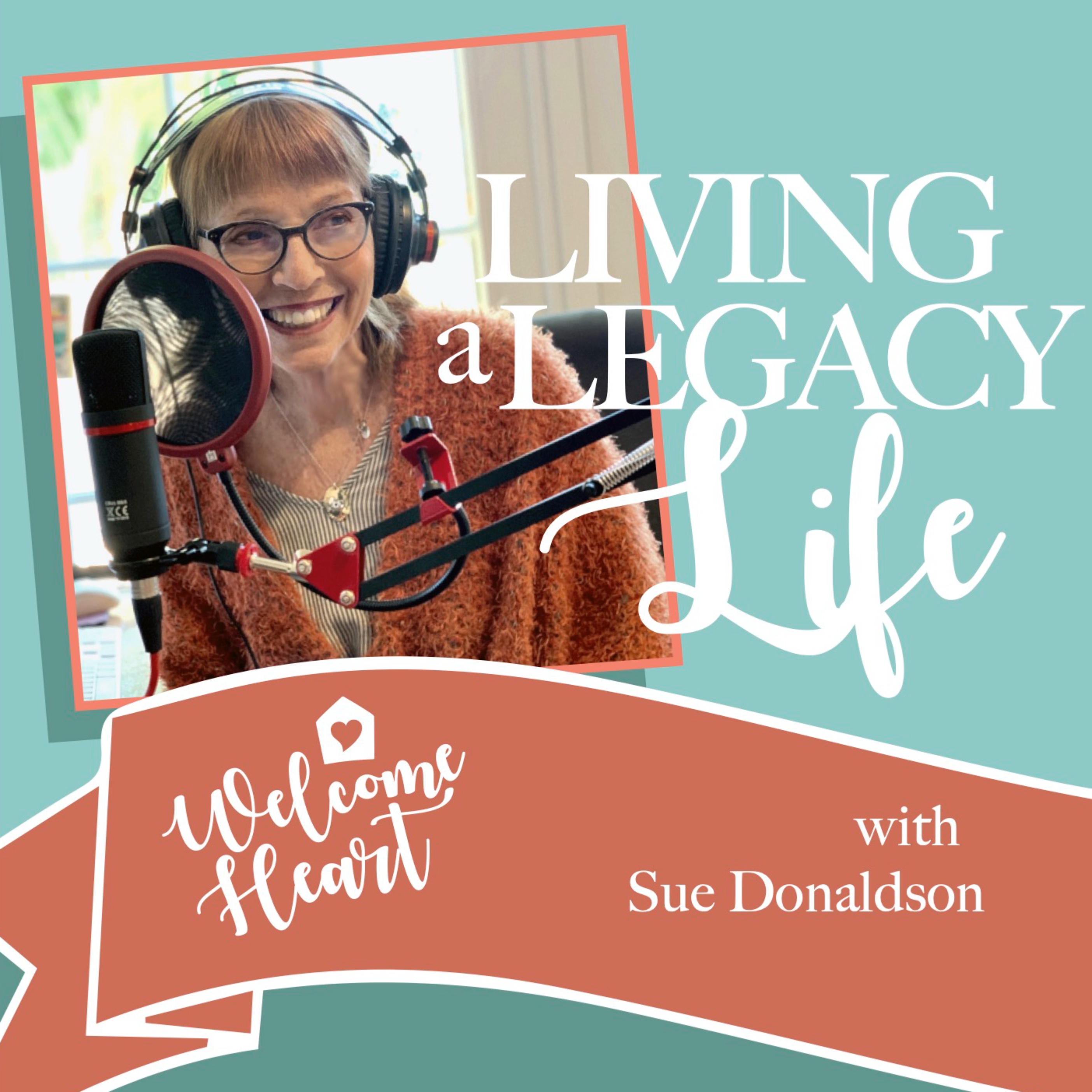 Whatever the size and shape of my home, I want it to reflect Christ's light and offer His peace. That can happen with dishes in the sink and laundry on the sofa.
If Jesus walked in my home today, I may caution, "Lord, mind Your step. I haven't vacuumed recently."  I hope I could add, "Jesus, come this way—see this treasure? You gave it to me. Peace, love, joy, contentment, all from and for You. All because you built my extraordinary home."
Do you have a verse for your home? This one is a good one.
"By wisdom a house is built, and by understanding it is established; by knowledge the rooms are filled with all precious and pleasant riches"
Proverbs 24:3 and 4.
I miss out on God's rare treasures of joy and delight, peace and daily wonders because of my clutter of:
self-pity
over-indulgence
self-righteousness
entitlement
laziness
too many jobs and ministries,
and bouts of unhealthy introspection, better known as navel-gazing
I need time alone with my Master-Builder and Home-Designer on a daily basis—(so much better than Marie Kondo)—to help me clear the surfaces, repent again and again, and recover the joy and peace that comes with regular deep-cleaning.
________________
Do you need a Women's Event Speaker? Here's my information. Please pass it along and we will see what God does. Here you go.